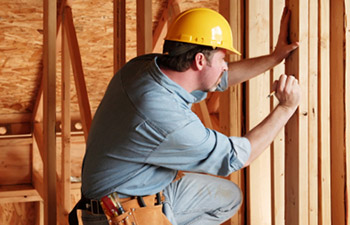 Are you in search of a good joiner in Cape Town to install new fittings in your home or office? We are joinery experts experienced in all aspects of woodwork. Having been operation for over 20 years we have gathered all the necessary experience required in order to make both modern and traditional fittings. Our residential and commercial joinery services offers a high quality finish at affordable prices.
In all our operations, we believe that it is essential to involve our clients fully. You can therefore inform us of the designs that you want implemented and we will discuss it with you in order to arrive at an appropriate solution. As our esteemed client, you deserve nothing but the best and that is why we strive to give you exceptional joinery solutions no matter how tight your budget may be.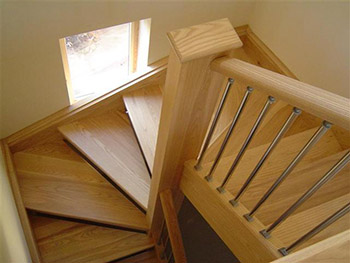 Whether you need custom made tables and chairs, skirting boards or wood panel fittings, we are available for these tasks every day of the week. Our company's growing reputation is based on our eye for detail and our budget prices. No matter how big or small a task may be, we will use our acquired skills and the experience we have gained in order to give you the best service ever at an affordable cost. No matter the size of the job - from flooring to floor fittings - our craftsmen are always on hand.
Our Cape Town joiners are experts in both renovation and making of new furniture and they always combine exceptional craftsmanship and innovativeness in every job that they undertake. Call us on 021 300 1969 and we will not disappoint. You can also enquire for more information on the services we offer in your region and free quotes.