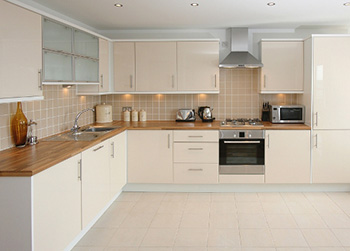 As one of the leading bathroom & kitchen fitters in Cape Town, we have accumulated decades of experience in installing and renovating both kitchens and bathrooms. We are conveniently located within this region and we are familiar with all the routes hence reaching your home or office will not be a problem. Our contractors know the benefits of having a new modern or traditional-designed kitchen and we strive to offer you the best services at affordable costs.
In order to have an idea of the ideal kitchen that you want, we visit your premises and take note of your ideas and suggest the necessary materials that meet your budget. the design of your kitchen so that we can install the right fittings and furnishings. We do the same in construction and renovation of bathrooms. Among the wide range of kitchen styles that we offer include contemporary styles and breakfast bars. All our work is carried out with professionalism, quality and at the clients' convenience.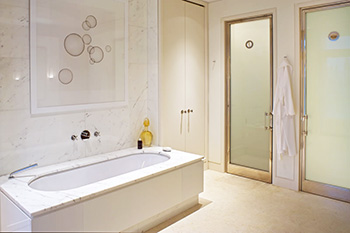 We value your requirements and that is why before we begin our work we always want to know the designs that you need. The type of bathroom & kitchen installations Cape Town residents need normally require a personal touch and we will strive to implement all your requirements in order to achieve that custom-fitted kitchen or bathroom that has a unique look. From the floor plans to fitting cupboards and curtain rails, we are your best option for all the woodwork requirements.
As professional Cape Town kitchen & bathroom installation service, our company provides renovation services in addition to full installation. Whether you have a damaged kitchen top or you need a completely new design, we are available all week long to listen to you. We also fit and fix staircases, balustrade and sauna rooms. For all remodelling and renovations jobs, contact us on 021 300 1969 to talk to experts and for free quotes.