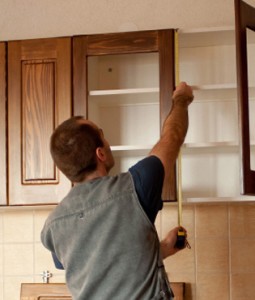 Do you need a good carpenter in Atlantic seaboard to help you make your home or office spacious and worth living in? Our qualified carpenters is exactly what you need. Having attained all the necessary qualifications, nobody can boast of having satisfied many clients' needs that we have. The expertise and the experience we have garnered over the many years is what makes us the ideal choice for your project.
By choosing the services of our specialists, you will not only be assured of transforming your living space for the better but also at an affordable price. Whether you want to completely remodel your kitchen, or require tailor-made furniture for your home or office.
Our company consists of professionals who are fluent in all types of woodwork. Whatever your needs, you can always rely on their experience and expertise for the best results. As the best Atlantic Seaboard carpenters, we always strive to make your home as comfortable and elegant as possible. Call us on 021 300 1969 and get the best shelving, customized solutions and renovations at an affordable prices.

 Our carpenters cover the following:
 • Imizamo Yethu • Milnerton • Tableview • Three Anchor Bay • Camps Bay • Clifton • Fresnaye • Green Point • Llandudno • Mouille Point •  Bloubergstrand • Hout Bay • Bantry Bay • West Beach • Sea Point